Holistic Nutritionist for busy women experiencing fatigue, sleeplessness, and digestive symptoms
A personalized & balanced approach to wellness
We're striving to live healthy, balanced lives… But sometimes life itself gets in the way. We find ourselves not sleeping well, enduring midday crashes and chronic fatigue, burdened with bouts of anxiety, and oftentimes lacking focus. How can you live the healthy life you desire if you don't have the energy and mental fortitude to do so? Address the foundations of your health with me, a Nutritional Therapy Practitioner, so you can get back to doing what you love and feeling like the healthy individual that you are!
You want to live a healthy life…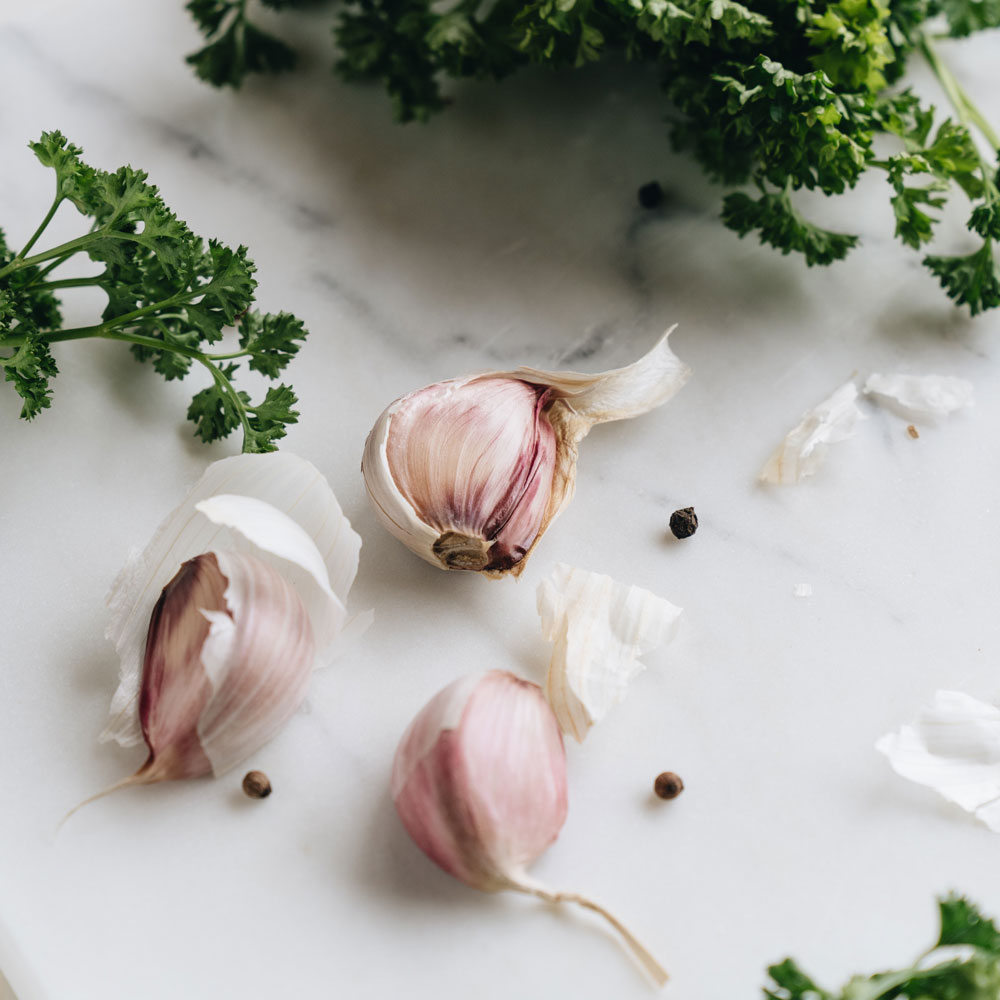 You generally eat well. You move your body regularly. You follow all of your doctor's orders. But something isn't right. I get it. I myself have experienced symptoms like chronic fatigue, anxiety, and sleeplessness, despite meeting ideal diet and lifestyle goals. So how did I solve these problems for myself? The answer might surprise you…
Health and wellness through Nutritional Therapy is not just your typical diet and exercise – we also focus on digestion, blood sugar, hydration, healthy fats, minerals, and stress management. Now, it's important to note that everyone is unique and will need a different protocol to handle their symptoms. That means we take a truly holistic, personalized approach to healing… One that actually fits your needs, your goals, and your lifestyle.
By honing in on the foundations of holistic nutrition you can expect to:
Spend more time with your kids, your pets, your family, and friends
Have more energy to pursue your hobbies, like gardening, hiking, camping, exercising, and spending time in the great outdoors
Feel confident in your knowledge to manage your stress and overall health
Feel a renewed sense of health
Greatly minimize those bothersome symptoms, such as fatigue, caffeine-dependence, constipation or bloating, and anxiety
Here's what a holistic nutritionist can do for you:
"Working with Lindsay was such an eye opener! Being able to fully understand the nutritional needs of my body and the reasons for the symptoms I was experiencing and how to adjust my diet and daily activity helped so much."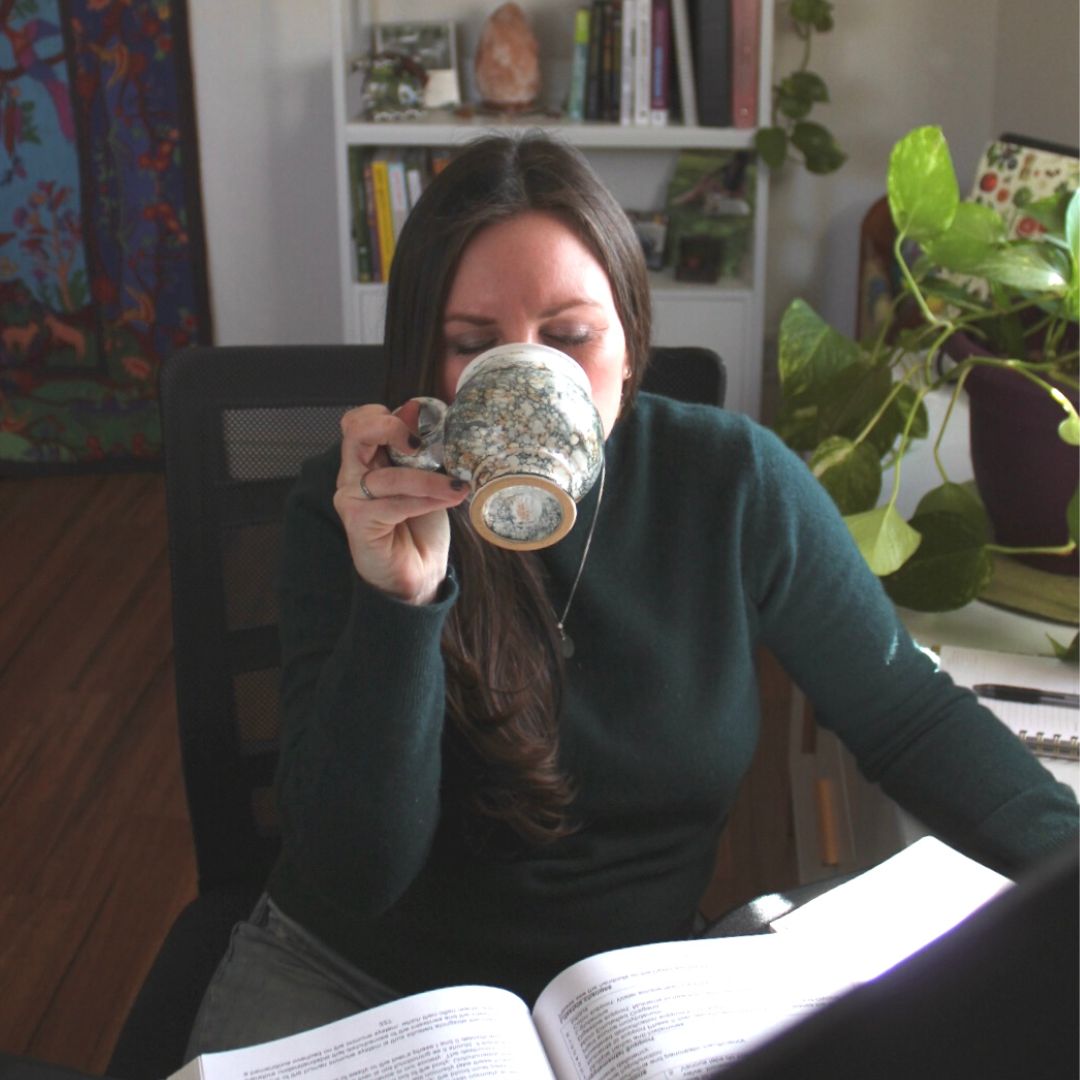 Snag your free comprehensive Nutritional Foundations guide to learn the basics of Nutritional Therapy.
Just enter your information into the form below and I'll share the guide with you. To provide you with even more valuable knowledge on the foundations of nutrition, I'll add you to my mailing list. If at any point, you feel we no longer align, feel free to unsubscribe.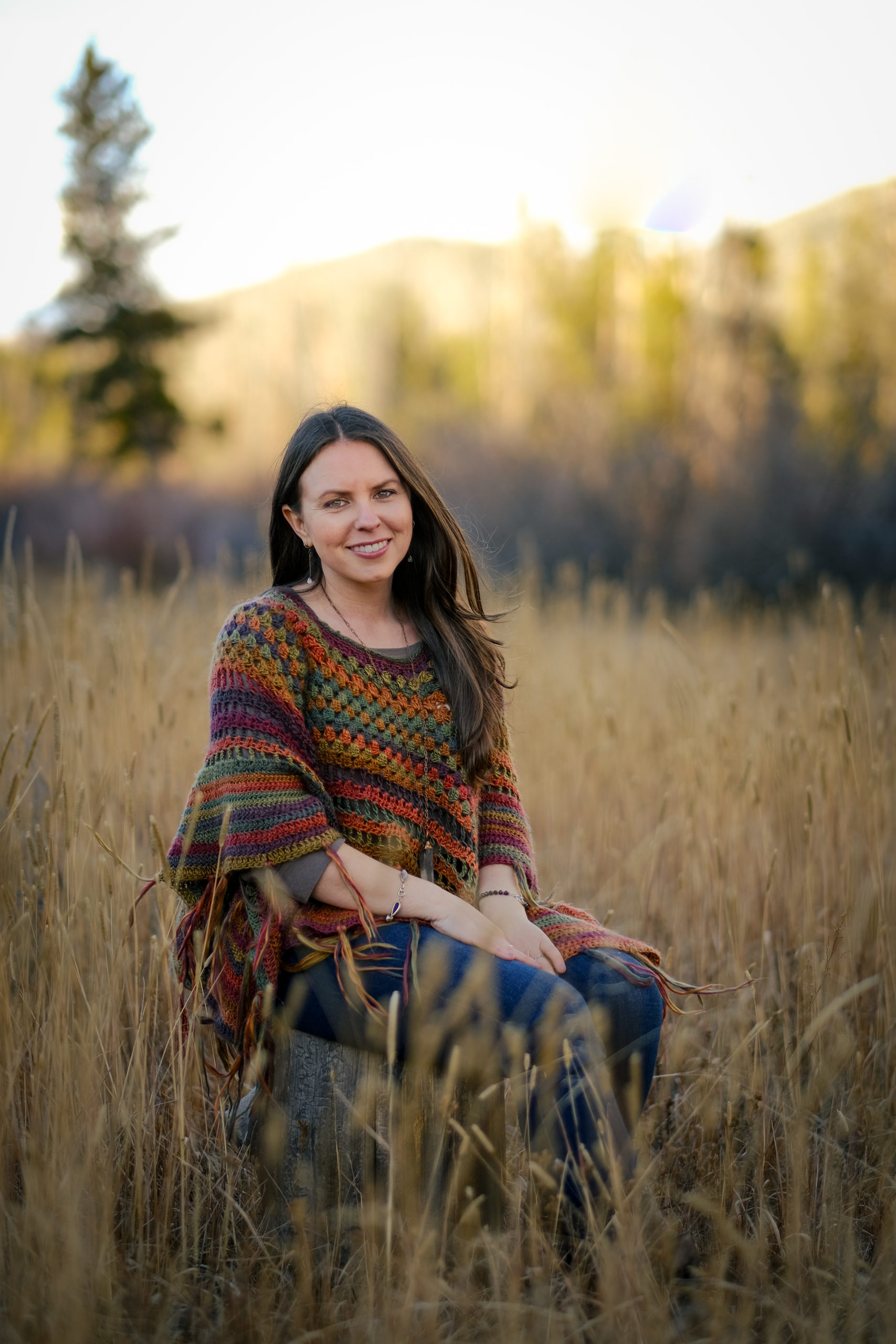 About Lindsay Knecht
NTP and Holistic Nutritionist for Fatigue and Anxiety
Hi, I'm Lindsay! I've extensively studied nutritional healing and herbalism in the Vitalist tradition since 2010. I've achieved several certifications in related fields, most notably the 600 hour Medicinal Plant Conservation Certificate through United Plant Savers. This internship impacted the way I view the usage of our medicinal plant species and their habitats. Eventually this led me down a path of sustainable herbalism and spreading awareness in regards to ethical wildcrafting.
I know, I know, you might be wondering where the "nutritionist" part of my title comes into play. You see, herbalism isn't my only focus. Working full time in the supplement industry and being a self-pronounced "health geek" led me to become a Nutritional Therapy Practitioner (NTP) through the Nutritional Therapy Association in 2020.
While I've had many amazing experiences to guide my journey, that's not the whole story…